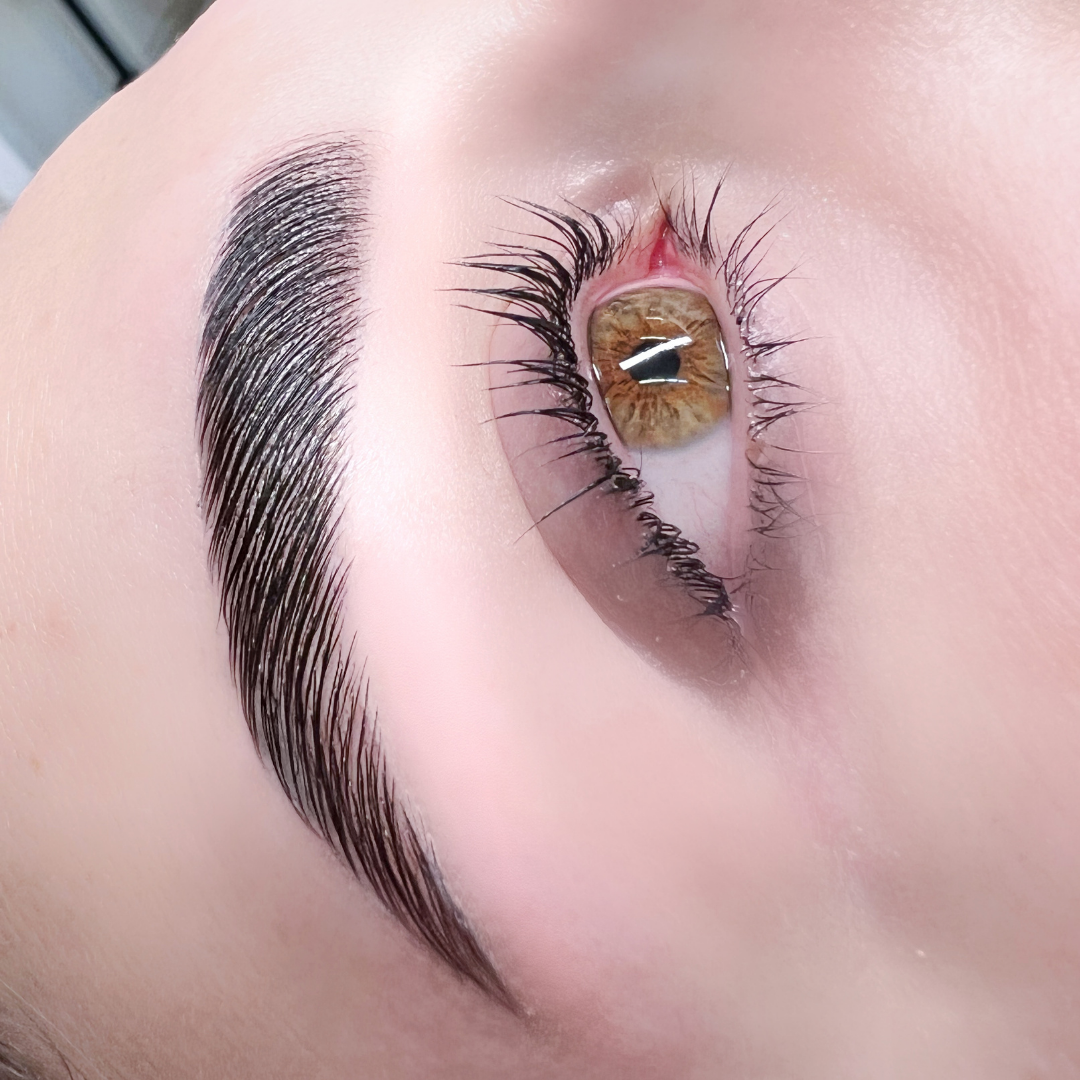 OFFER THE NEWEST & HOTTEST BROW SERVICE TREND

Brow lamination is the newest trend in the beauty industry. It's pain-free, low maintenance, and has fantastic results that can last up to 6-8 weeks.
This online training program is designed to help you master the brow services industry. It takes the guesswork out of what goes into creating beautiful eyebrows and gives you all the tools you'll need to create stunning results. The course includes 3 hours of interactive video content and 24/7 & access to the online training portal.
Perfect for the beginner or anyone looking to refresh their skills.
Our approach is simple: every step is thoroughly explained in detail, so even beginners can follow along.
An easy way to learn the basics of a specific skill. Best for those who don't feel like spending hours traveling to a training facility.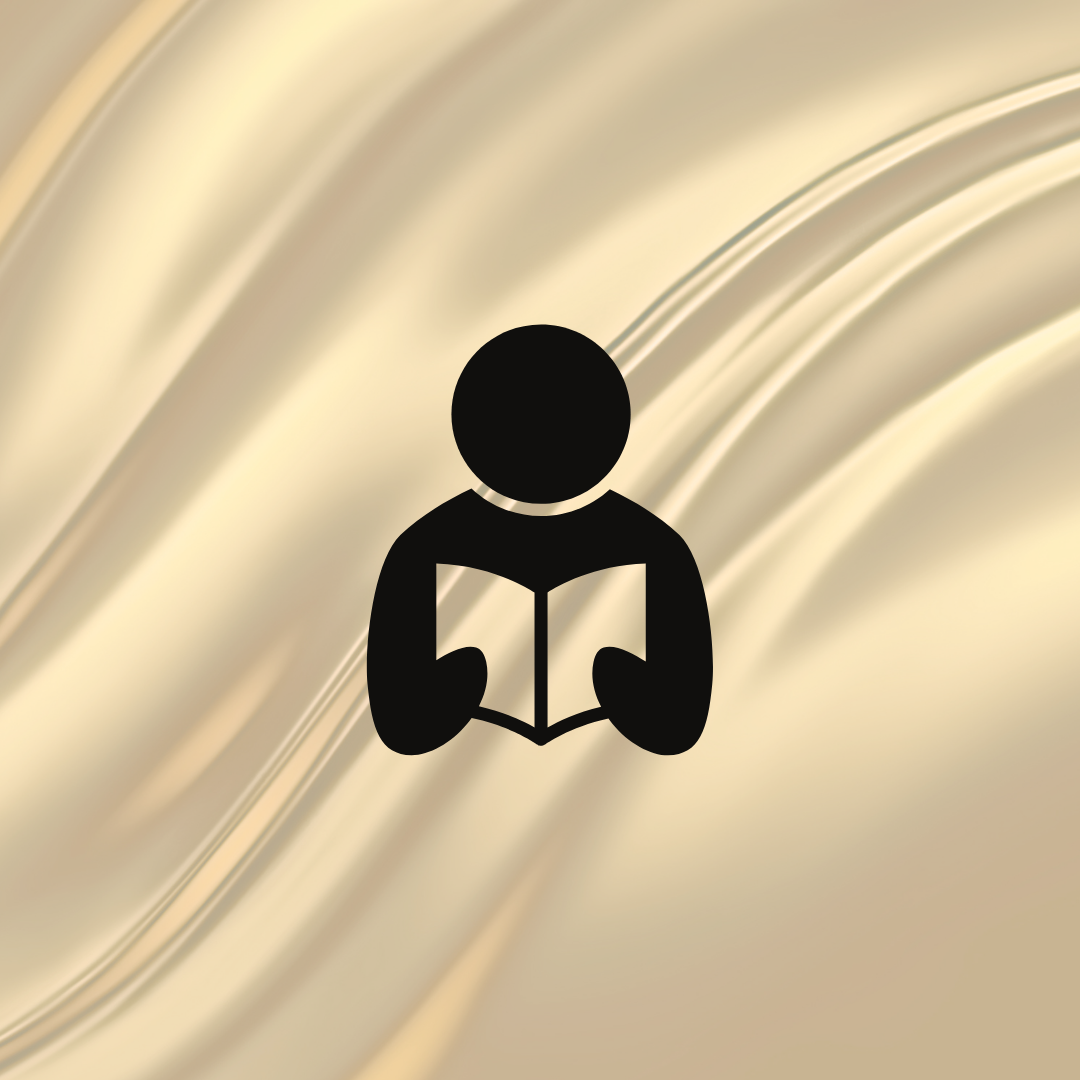 Included in this part:
What brow lamination is
Who is a candidate for brow lamination
Contraindications
Microblading & Brow Lamination
Product breakdown and must haves
How to perform a patch test
All about the skin and hair anatomy
Chemical process during brow lamination
pH level
How to measure the perfect eyebrow shape (the golden ratio)
And more...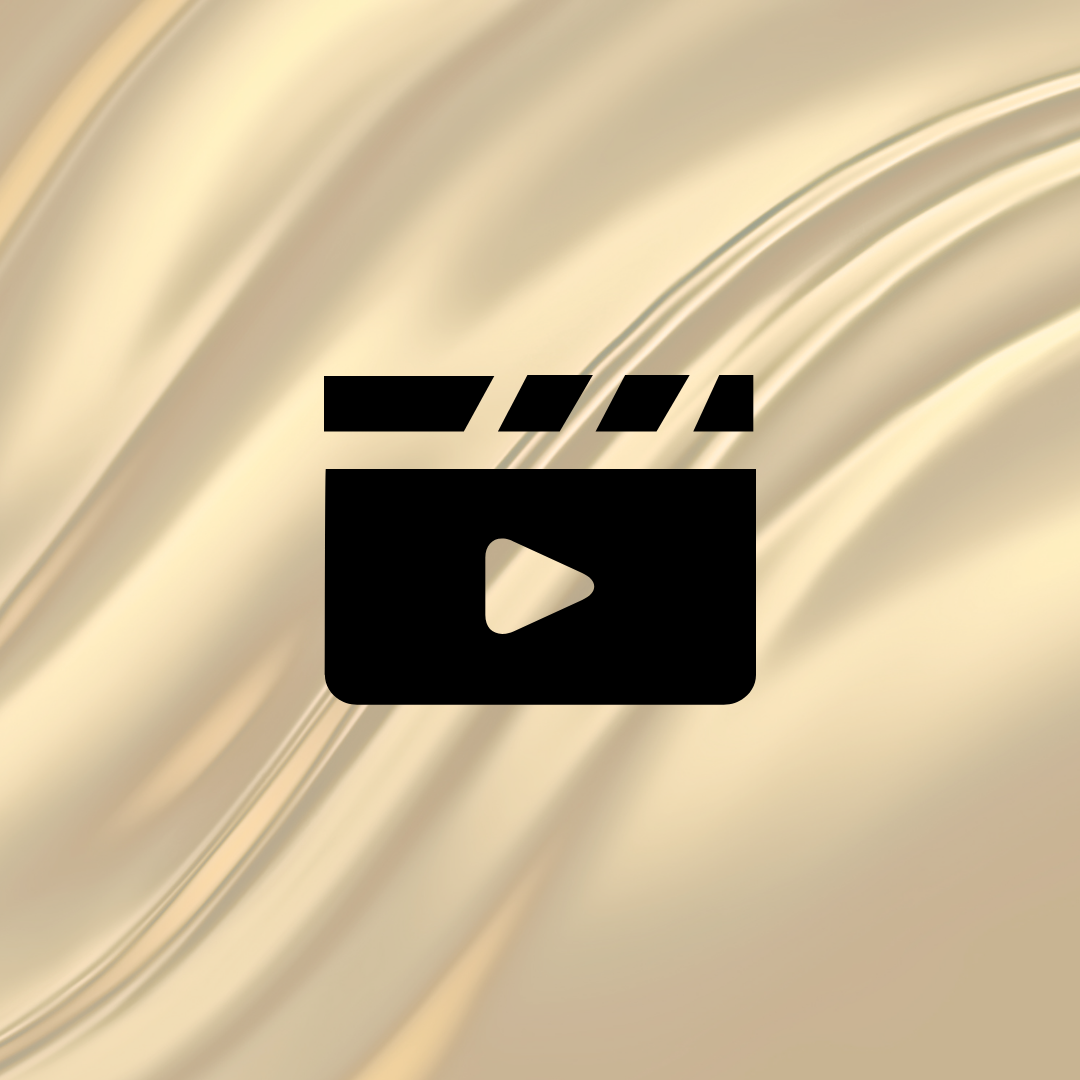 Step by step tutorials
You will see the treatment from start to finish, on different models
Brow Lamination on a model with long eyebrow hair
Brow Lamination on a model with full eyebrows
Brow lamination on a male model
Two bonus brow lamination treatments videos
Bonus video on brow waxing
Bonus video on brow tinting